Operating around the world .001sport is a multi discipline cycling company. Our company name is derived from the unique position that cycling holds in being one of only a handful of sports that measures to a thousandth of a second 00:00:001 That is all there is between winning and loosing in cycling and we take this attention to detail into everything we do.
We have consulted for a large number of clients around the world and pride ourselves on always delivering exceptional events and bringing an authentic cycling knowhow to all that we do. If you have a project you would like to speak to us about please get in touch through our contact page or our social channels.
L-R
Khardung La 5359m - India
Asian Indoor Games Track Cycling - Turkmenistan
Gravel Guiding where the road ends - England
Six Day Amsterdam - Netherlands
.001Racing is a small multi discipline race team that seeks out races, events and challenges that promote our company and spread the word about what we do. Follow our social media to keep up to date
Coming soon
Grand Prix of Cross
We are qualified trail leaders and are available to design, plan and deliver any gravel bike plans you aspire to anywhere in the world. Working with you we can help you achieve a goal you may have had or we can suggest some epic routes we have completed in the past. Contact us directly for more details.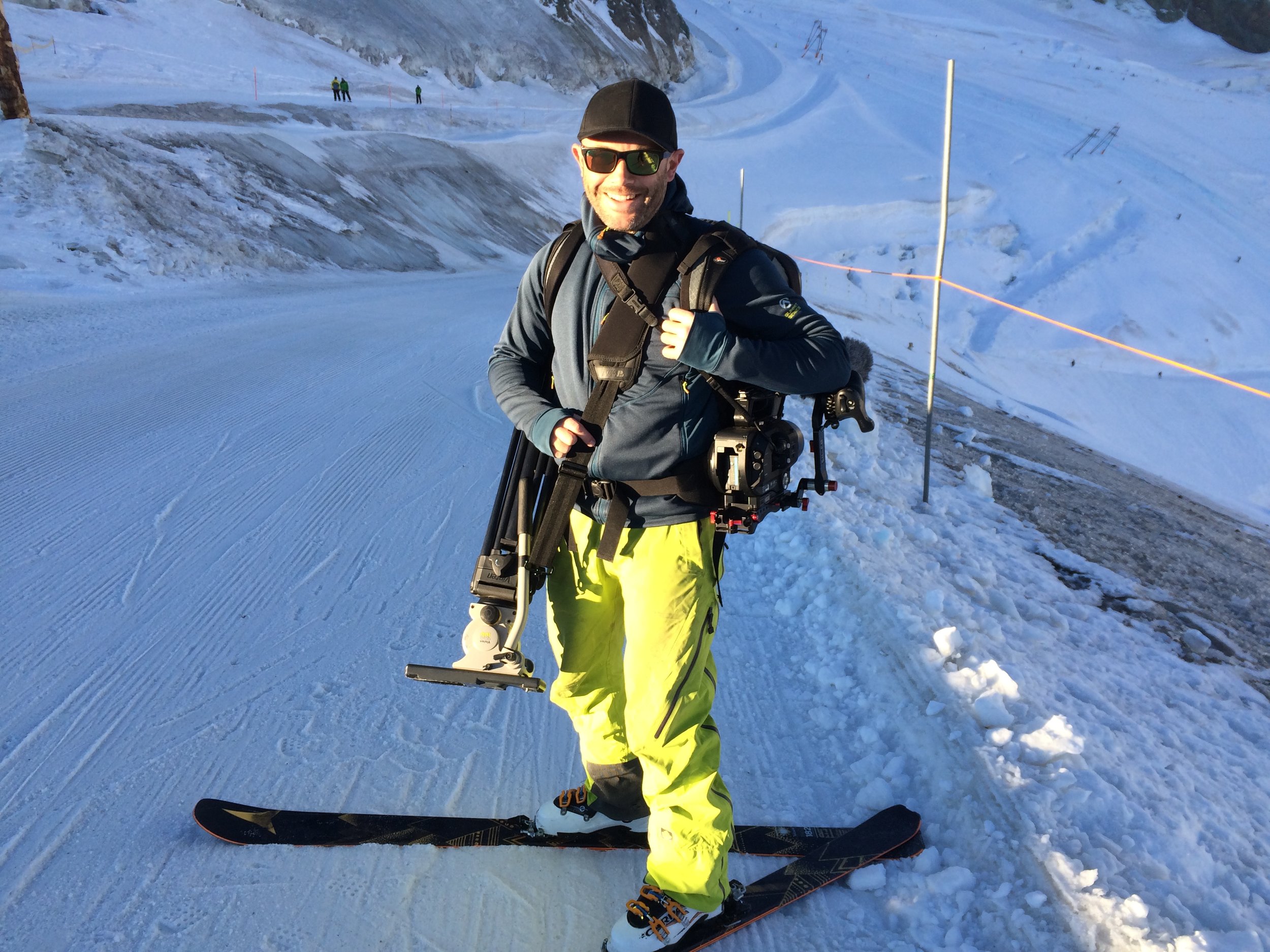 .001Production have valuable experience in the mountains or in a venue supporting crews to capture what they need in all conditions. If you would like some more information on how we can help you get in touch on the contact us page or through our social channels.